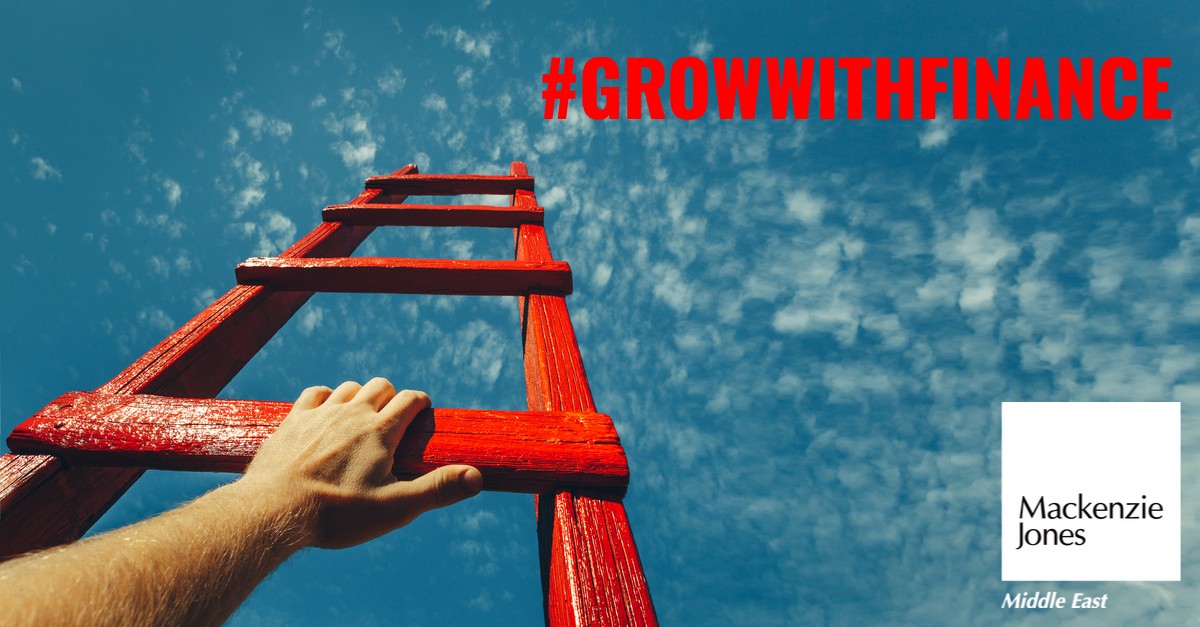 If you speak to a CFO in 2020, they will more than likely tell you that Finance today is an enabler and not a back-office processing function. To be successful with this, you need to build a defined finance structure and hire the right people into the right roles.
I have been fortunate enough in 2020 to build two Finance teams for different clients. Putting these jigsaws together successfully has depended a lot on getting the right mindset, obviously along with the skillset, to ensure cohesive & a high performing team.
To ensure that Finance teams can be an enabler they need a robust foundation which of course are the processing and reporting functions. Without best in class and timely reporting, finance cannot enable the business. Automation and effective utilization of the financial system is crucial. You can achieve lean with a good system, but you still need good quality people on your AR and AP sections to ensure that both customer and supplier relationships are built and maintained. These often-junior level roles are in many cases, seen as being less important which is wrong. Strong communication and influencing skills are imperative here as these people are the external face of your finance team!
Accounting and Accuracy are two words that should go hand in hand but this is sometimes overlooked as the wrong people can be hired into pure accounting positions. In this team you need people who are detail orientated and highly technical, who live and breathe reporting and controls. These personality profiles can be challenging to find as people can become bored if they are not passionate about what they are doing.  Your reporting and controls team needs to be made up of people who want to do accounting and are passionate about controls.
Aligning Finance to business objectives is where enablement occurs, and this is done successfully by effective communication and stakeholder management. Without the ability to create strong relationships with other areas of the business, where there can be intelligent debate resulting in consensus; the words "Business Partnering" mean nothing.  Finance can influence consensus as its function reaches into every part of the organization, therefore, with good interaction combined with divergent thinking skills, finance people can use the information that they have to benefit the business.
Bringing in house some of the responsibilities that would traditionally be outsourced to a third-party provider is also of huge benefit. For example, hiring a permanent head within your Finance team to manage process and change from both a systems and reporting perspective can be of great advantage to a growing business as they are able to build relationships with stakeholders to drive change. A huge hindrance to progress is the resistance to change. For this role, you need someone who has the emotional intelligence to win hearts and minds along with the technical capability and tech savviness to make systems and processes easy to adhere to and fit for purpose. Most importantly, they have to have the ability to get people to buy into new ways of doing things.
Someone who focuses on Treasury but from a corporate finance standpoint rather than cashflow, will be able to provide confidence to investment decisions and manage relationships with Investors alongside structuring the best possible financing deals. These people need to have the confidence and ability to network and build relationships both internally and externally as they will be again an influencer inside the organization and a deal maker outside.
To get best value out of Commercial Finance and Financial Planning & Analysis you need capability and real time visibility within your system but you also need manpower in the form of a team; and just like the processing and reporting teams, FP&A needs to be considered carefully in terms of the different skillset and mindset profiles. Diversity in skill and approach will form a dream team that will enable your business to be the best version of itself.
FP&A drives a business with its functional objectives of forecasting, financial modelling and analysis. You should build out your team with detail orientated, technical wizards who can build great financial models. However, you also need those who can take the numbers, see beyond them and again influence the best way forward for the business based on the information to hand. To get the best results, you also need people who can simplify and even sell financial information to non-financial people.
In summary your finance team should be the engine room of your business, with a plethora of skillsets and personality types, creating different cogs that power one wheel!