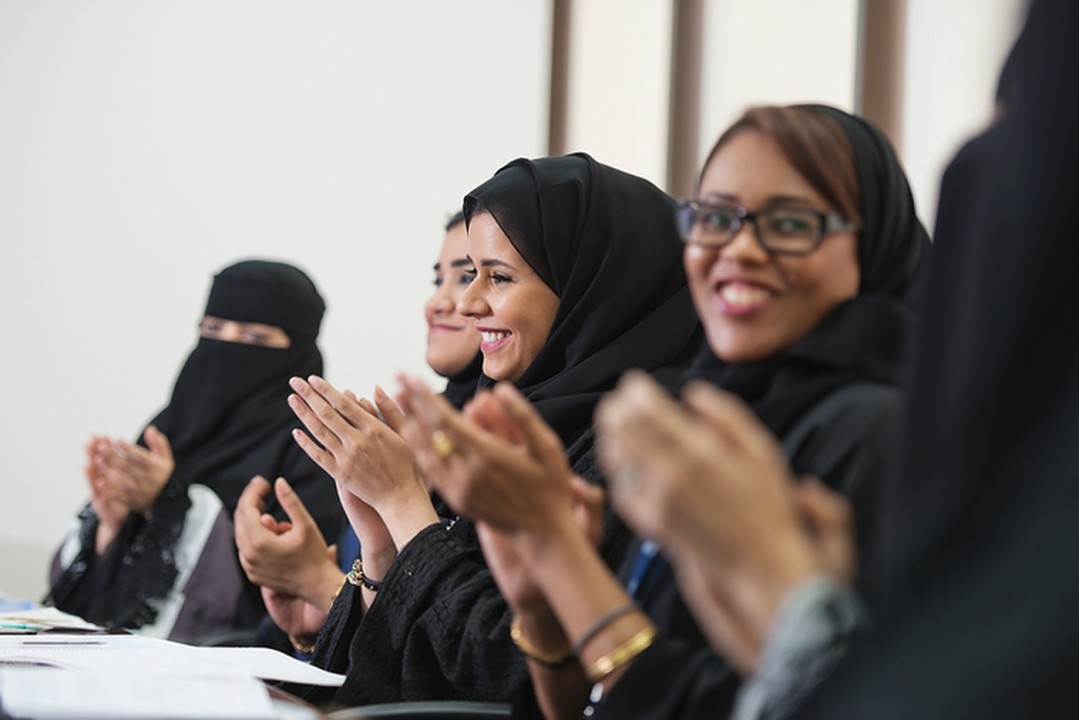 2022 unfurled for me with a stellar Saudi female accepting an offer with a large multinational and another in the final process. It got me thinking that off late, all my clients in Saudi have ended the brief with a similar submission, " it would be great to have a strong female talent ". This was an uncommon phenomenon a few years ago, and it reinvigorates me every time I hear it!
Well, over the past decade, I have been helping hire talent in the Saudi market, and, lately, the number of interactions with females have increased considerably. Having interacted with well over 700 incredibly talented Saudi women, I can sense that there is a different enthusiasm amongst them nowadays. Recently, one of them shared the article "50 most influential women in Saudi Arabia" with me. This article struck a nerve and provoked me to research some facts and pen down the transformational journey of females in Saudi!
Let me begin with a few statistics:
Saudi women's participation in the workforce, both employed and actively looking, leapfrogged from 20% in late 2018 to 33% in the last two years.
The share of Saudi women in the labour market saw a substantial upswing of 64% in just two years, achieving one of the goals of Saudi Vision 2030. That too, ten years ahead of time!
In the last two years, women's employment grew across the private sector, with a remarkable 40% growth in the accommodation and food sector and 37% in administrative and support services.
What do you make of when you read these numbers? … Females in Saudi Arabia have come far, isn't it?
The sweeping reforms in the Kingdom, including changes in the labour law, guardianship law, family law, relaxation of women's dress code, employment of women in railway, allowing women to drive private cars and taxis, freedom to attend sports matches, concerts, and entertainment events, granting licenses to female gyms, companies opening their treasure chests to extend venture capital funding to women-led startups — have all resulted in the spectacular transformation of females in Saudi Arabia.
Female empowerment is at the heart of the Kingdom's vision 2030 reform program, and society is also embracing and encouraging females to join workplaces. Just this reason alone is enough to celebrate; however, what if we make a different resolution this 2022 and promise to continue to fuel this transformation? And, add a few more reasons to celebrate!