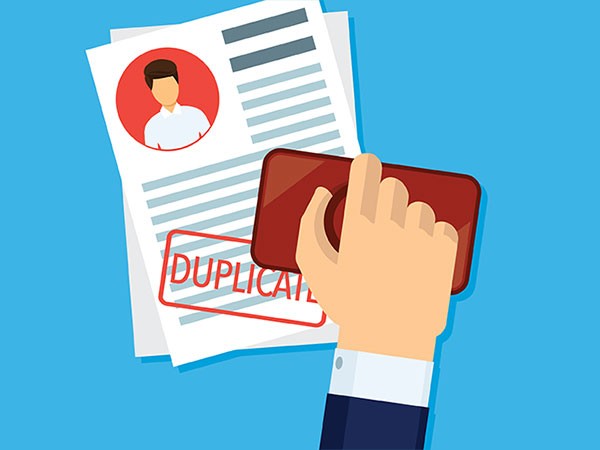 One of my candidates asked me this question: "Steph, two recruiters from different agencies approached me for the same position; my understanding is that referring my profile twice by two agencies would strengthen my chance for the position, am I right? "
Many people will be under the impression that this statement is true to a certain extend but I am afraid that it is not. A duplication of your resume will not reflect well on you.
It simply tells the hiring manager that you have no control on your job search and that you probably don't know where your CV has been sent.
It says that you are losing track of your job applications and that you are not so well organised.
Or even worse, you may come across as a desperate candidate trying from all the fronts.
Besides it creates a conflict between both agencies related to candidate's representation. The client will have to get involved and investigate the case to clarify the representation. Clearly a waste of time for the client.
The market is small and you don't want your reputation to be tarnished. So what should you do?
Moving forward my advice to you will be to double check first if your resume has been put forward to the hiring manager and that you were indeed represented for the role discussed with the first recruitment agency.
Make sure that you are represented by a trustworthy recruitment consultant who will be transparent and honest with you during the process.
Please feel free to get in touch with me for a brief chat stephaniecasimirius@mackenziejones.com