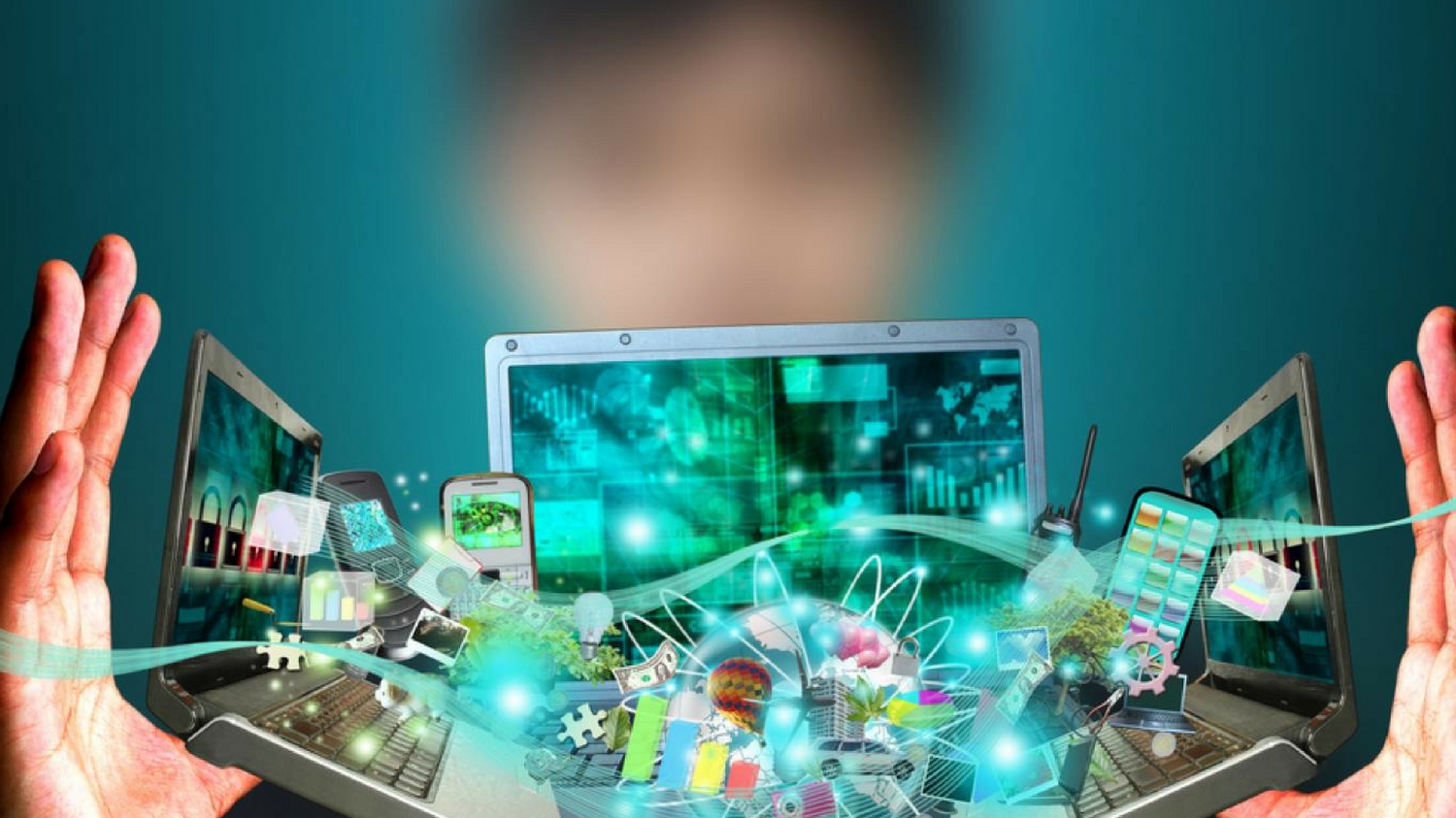 Last week I was having coffee with the Head of Compliance from one of the leading international Banks in Dubai. I asked the question – what do you see as the near term trends for banking in the region?
"Retail Banking is dead. Branches will close. It is only a matter of time. Digital Banking is the future."
While this is not a new concept it was the conviction in his tone which made me take notice. He didn't say "digital banking might change things a little" or, "it will take time". No, this is happening and it is happening now.
Banks are of course shrewd operators. How else could they survive for so long? Indeed the term "bank" is believed to come from the Italian word for Bench which is "banco". When people in Italy literally did their banking on benches in the affluent Italian cities of Venice, Florence and Lombardy.
The oldest bank in the world is considered to be the Italian bank – Banca Monte dei Paschi di Siena. The very same bank that is on its knees and about to be bailed out for a third time. The bank is critically under-capitalised and can no longer raise new equity in the market. Therefore the Italian government has agreed to inject €6.6 billion.
Therefore, just like Airbnb and Uber have "disrupted" the hotel and taxi industries, will Fintech and/or Digital Banking spell the end of the traditional banking world as we know it? Is this what is happening at Banca Monte dei Paschi di Siena? Are their old traditional ways of banking the causes for their problems in today's digital world?
Personally I believe we are currently going through the biggest cultural shift that banking has ever seen. In today's world we no longer have time to go to bricks and mortar banks. Indeed the millennials of today have probably never ever done this. We are being herded towards online banking, mobile payments, etc.
But rather than fight this the banks are welcoming it. Embracing it even. And why not? It makes sense to get everyone "in the system". It is cheaper to have it all online than to have numerous physical branches with employees.
In November, Commercial Bank of Dubai (CBD), announced its plan to launch " CBD NOW", the nation's first digital-only bank targeting millennials and digitally connected customers. Peter Baltussen, CEO of Commercial Bank of Dubai stated: "The launch of CBD NOW during 2016 UAE's innovation week is a timely example of how CBD supports the vision of the UAE to develop innovation and drive client happiness. We are proud to launch the region's first digital-only bank that will redefine the banking experience."
Emirates NBD, who recently announced their 2016 results with a net profit up 2 per cent to AED 7.24 billion are also heavily investing in the digital revolution. They have launched a number of digital initiatives to support the Smart Dubai vision of His Highness Sheikh Mohammed Bin Rashid Al Maktoum, Vice President and Prime Minister of the UAE and Ruler of Dubai. Including a futuristic banking space as part of Dubai Future Foundation's prestigious Museum of the Future and a pilot blockchain network for international remittance and trade finance.
Just this week Emirates NBD also launched the Liv. mobile app which will allow customers to open their bank account instantly from their smartphones through simply scanning in their Emirates ID card. They can then deposit funds into their accounts immediately using any bank debit card they hold. Following this, customers can carry out routine transactions like local fund transfers and paying bills, free of any fees.
I believe the future of retail banking will be online. The face of it will be FinTech companies who will make the user interface very easy and convenient for us to use. But, behind the flashy apps the banks will still provide the essential "back office" components. In particular compliance and the ever growing concern about financial crime, terrorist financing, etc. The FinTech companies aren't interested in compliance. They don't have the desire or the experience to do this essential part of banking system and therefore they will need the banks to do this for them. So basically the front end of this new world banking will be the new FinTech and disruptor companies but at the back of it all it will continue to be the traditional banking world as we know it. Didn't I say they were shrewd…
So what's next for the banks then? Well, with everyone nicely "in the matrix" they can focus on other sectors. Personally, I believe Private Banking is going to continue to grow in this region.
Private Banking at one stage was about increasing your revenue. However, with global changes to the private banking world including the end of banking secrecy laws, governments now sharing account information and the release of the Panama Papers, it is now not so much about growing your current "pot of gold" but rather protecting what you currently have. Knowing when and where to move money and assets around within the rules of the system are the skills HNWI's look for in a successful Private Banker. Technology and the current digital banking advancements are making this much easier than before. Globalization means money is being transferred around the world in the billions everyday.
Also, the rich are getting richer. Recently Oxfam released a report stating that eight billionaires, including Bill Gates who tops the list, have riches equivalent to the wealth of the world's 3.6 billion poorest people. There are more and more millionaires in the world now than ever before and the list keeps growing.
Finally, the "rich and famous" have made their money. They want to sit on their yachts and enjoy their wealth, not be bogged down with laptop screens and websites showing different financial products. They are much happier to use the services of Private Bankers to do this for them.
Therefore in a way it comes back to People v Technology. You can have the best systems in the world and the best customer user experience to go online and chose whichever financial product you want, however, if you don't know which product is best for you then you run the very high risk of investing in the wrong product and ultimately losing a lot of money.
In summary, will digital banking be the latest disruptor and spell the end of the standard bricks and mortar retail bank? Quite possibly, however, one sector's loss is another's gain and it seems the Private Banking industry is very well positioned to take advantage of this…..more caviar anyone?