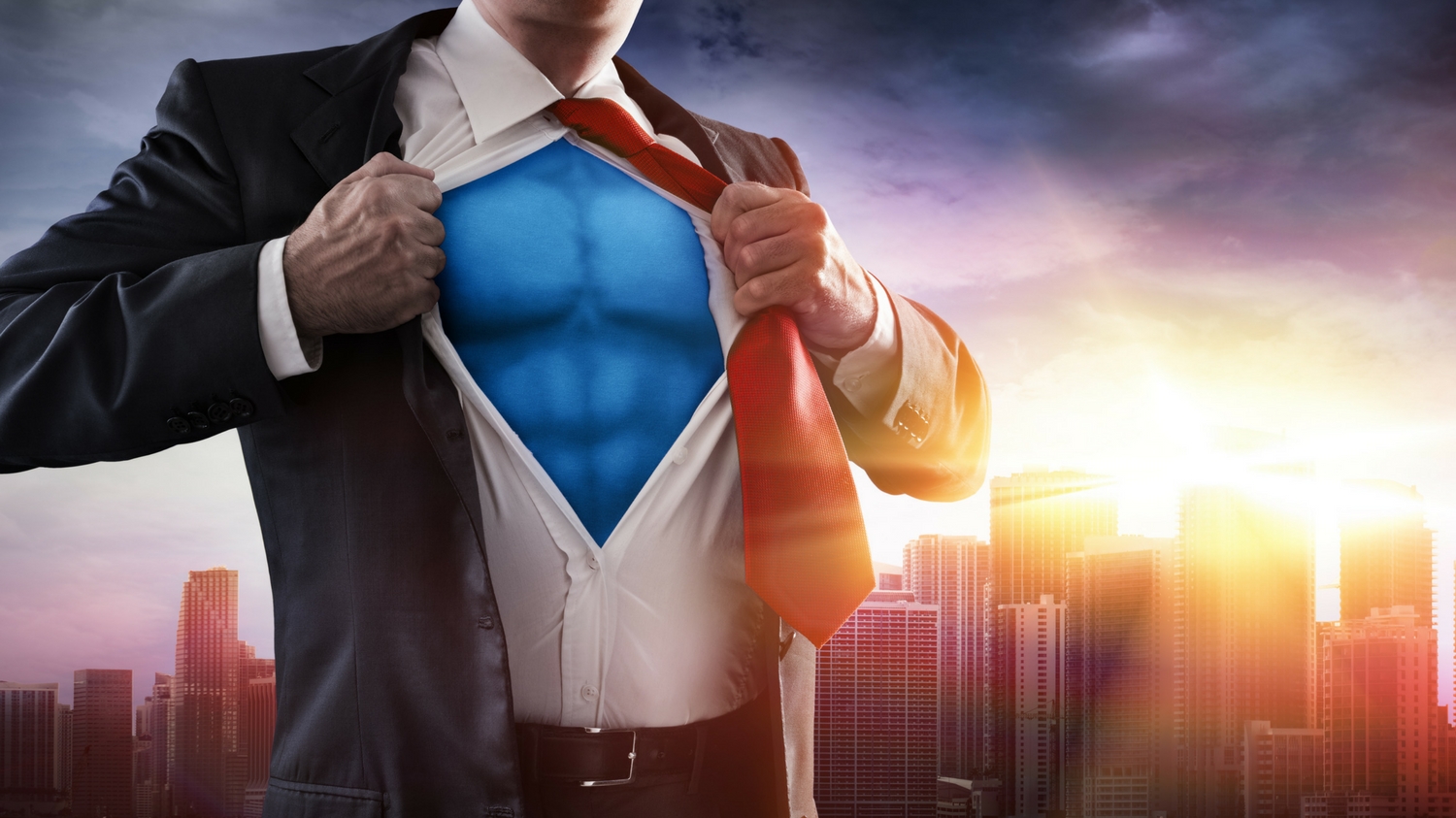 Read any recent news article about the Middle East, and it is apparent that plummeting oil prices were a massive shock to the GCC economy. Furthermore, emerging technologies, digital disruption, increased competition, M&A opportunities and evolving consumer patterns have meant that businesses are now being forced to adopt a 'change-or-die' attitude.
So what does this mean for strategists or Management Consultants? Management consultancies and in-house strategy offices are busier than ever given that businesses, and governments, can definitely do with a helping hand. Enter stage right management consultants – 'flying-in' (no pun intended) like superheroes to cope with change, and develop growth strategies for the future. Saudi Arabia, Qatar and Kuwait are especially active markets for management consultancies at the moment as these economies are going through a period of structural transition. According to a report by Source Global Research, the management consulting industry grew by 9.4% in 2015, to a turnover of $2.7bn – other studies suggested that growth was still positive in 2016, and will continue to be in 2017.
The nature of projects that consultants are currently involved in is diverse and challenging. Whereas in one week a consultant could be conducting commercial due diligence for a corporate giant looking to make an investment in the region, the next week he/she could be part in a transformation project for a large Oil & Gas company.
Some of the key industries that top tier consultancies are focusing their attention on are the public sector, financial services, energy, oil and gas, transportation, healthcare and education.
Public sector work will be of particular interest to consultants because of the GCC states' sense of urgency to move away from over-reliance on the Oil & Gas sector – Saudi's National Transformation Program and UAE's Vision 2021 have required extensive involvement of management consultants, and further stages in these macroeconomic plans will require the continued support of consultancies.
Likewise, there is the looming possibility of industry-wide disruption due to fintech and other technological advancements – top tier management consultancies are working hard to stay ahead of the curve! For someone specializing in technology consulting and digital transformation, 2017 and the years to follow are sure to be very busy and exciting.
Working as a Management Consultant in the GCC in 2017 will not only bring about career enhancement, but also be personally satisfying knowing that one would be involved at a time when consultants are genuinely needed the most.
I for one am excited to be so close to this industry – I get to contribute in my very own way, by supplying consultancy firms with the best talent out there. At Mackenzie Jones we are actively recruiting for top tier management consultancies, as well as the more boutique consulting firms, corporates and government bodies.
If you are a Management Consultant, strategist or change management specialist looking to make your next big career move, do make sure to reach out – it is always a pleasure for us to meet the superheroes out there.