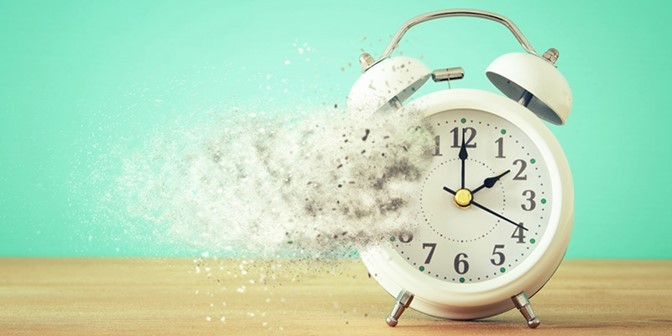 Let's not waste time. Are you fully committed to leaving your current job? With the great resignation on the rise, employees are more so than ever willing to leave their current job. According to Khaleej Times, 65% of employees in the UAE plan to look for new jobs over the next six months. How do you know it's the right time to make the switch? Are you fully committed to leaving? To avoid wasting time on your job search, here are a few things to consider.
Why exactly do you want to leave?
You need to identify the exact reasons of why you want to leave. Whether this is a career enhancement, change of culture, what exactly does another employer offer, that your current doesn't? If you haven't identified this, this will make it difficult for you to know if the new job will be the right career move.
Are you applying for jobs that you are not qualified for?
If the answer is yes, then stop. Hiring managers receive 100's if not thousands of applications for a single job post. Applying for a role that is out of your remit will not only waste your time on doing an application, but also the hiring managers having to filter through your application. If you want a career change, consider enrolling on a training course to learn new skills or gaining a new qualification.
Would you accept the counteroffer?
My answer is to never accept a counteroffer! Not only because it usually affects your internal relationship with your manager once you've tried to resign, but it also shouldn't take for you to resign for your employer to see your value. However some do, so it's important to consider that if the answer is yes, you could save yourself and others a lot of time by simply just having a conversation with your line manager. Discuss your salary concerns, or the likelihood of an internal promotion to receive a pay rise, etc.
If you were to leave, do you have financial stability?
A job provides us with some financial stability. You need to ask yourself if you were to leave what financial stability do you have?
Are you willing to be completely transparent with your recruiter?
Are you willing to tell your recruiter how many other places you are interviewing at? Discuss your current package? And explain the real reasons of why you want to leave? Let's not sugarcoat anything, your recruiter is the filter between you and the potential employer, the recruiter should have full transparency to be able to do their job properly and support you the best possible way.
If you are looking for a career change or looking to hire the best talent on the market (really looking) then get in touch, ambereldridge@mackenziejones.com to have a confidential