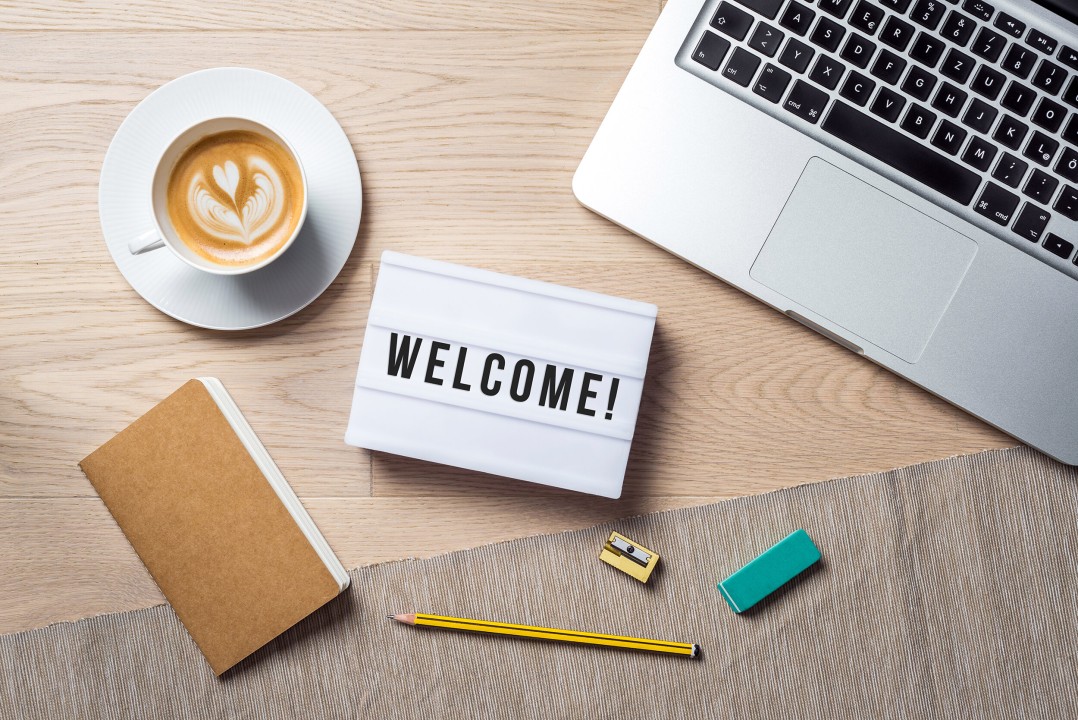 As a recruiter in Human Resources, I get to hear and see a variety of onboarding experiences. You would be surprised as it ranges from 'what a great experience with high engagement' through to 'I've not heard from them, are they still keen for me to join!'.
Done right; onboarding can inspire positive long-term collaborations, happier teams, highly engaged employees and retention. But why is a good onboarding process often still overlooked?
In short, onboarding starts on the signing of the contract and not on the 1st day they walk into your office!
With a good onboarding program not only can you show case how efficient you are, but you can create a great lasting impression on the new hire. A good onboarding supports newcomers with a healthy dose of self-confidence and positivity.
How does onboarding work?
Part of the onboarding program is often offered digitally. Perhaps a new starter may still have to complete a notice period with the old employer (or complete a study or internship period) in this period a digital platform, like a standardized Onboarding Process or an onboarding tool, can offer an excellent solution. The new starter isn't hitting the floor running but already being involved and informed on different topics such as values, insights and a look into the organization. It is all about keeping the involvement of the new employee – even before the actual start date.
What does an efficient onboarding program need?
Onboarding is about managing the expectations of newcomers: what is expected of the new starter and what can he/she expect from your organization? The standards, values, rules and procedures become clear, and your new starter quickly finds their way within the organization. Think about practical questions, such as:
What time and where do I register on my first working day?
Who are the colleagues with whom I will work a lot or indirectly?
What is the agenda for my first days?
Can I already do or read online courses?
Where can I go with any questions?
Where do I get my access badge?
Stimulating a new employee with bite-sized, relevant bits of information from an introductory course helps not to overwhelm the newcomer with a mountain of information on the first day of work. For example, you can already give the newcomer some facts about the annual figures of your company.
Many platforms also offer new employees the opportunity to already share administrative matters and information with their future employer. By giving newcomers the space to deal with practical worries before the first day of work, your newcomer gets oxygen to focus his/her attention during the first days and weeks 'on the job' on the new skills to be acquired.
The result of a good onboarding?
Less turnover in the first weeks or even the actual employee joining.
Higher employee satisfaction. A good start and a warm welcome contribute to employee happiness at work.
Better performances.