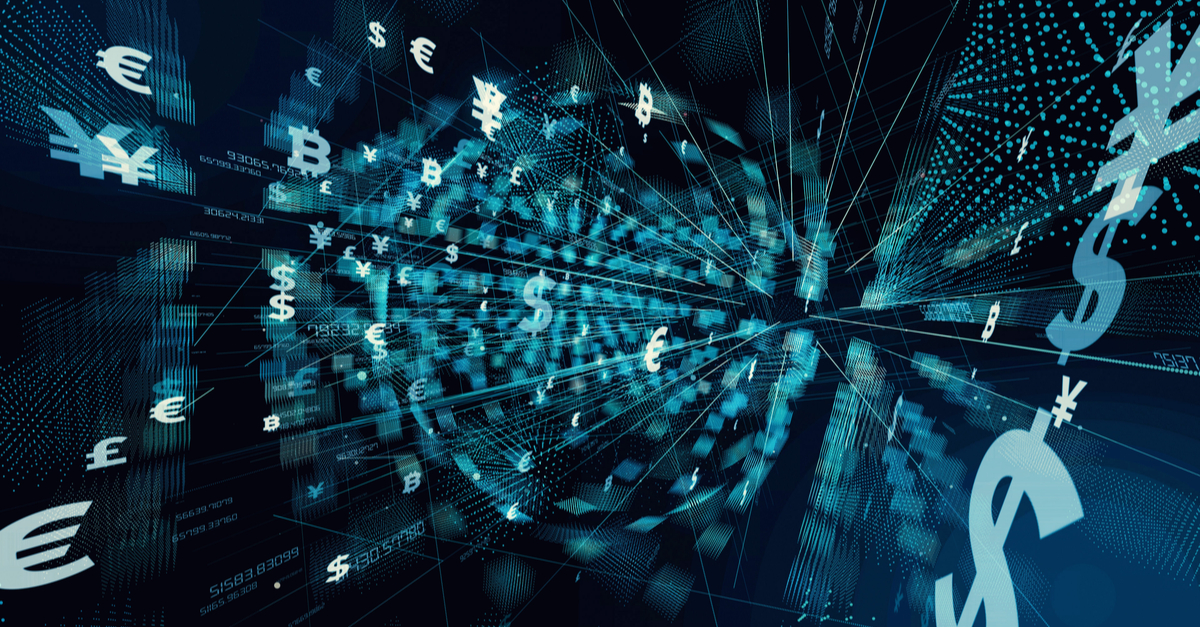 Artificial Intelligence (AI) is expected to contribute up to USD 15.7 trillion to the global economy by 2030, according to PwC Middle East, with the GCC economies AI adoption being estimated at roughly 2% of the total, or USD 277bn. The average annual growth rate of AI's contribution to the GCC is expected to range between 29-34% with the UAE recording the highest growth rate at 33.5% as well as the largest share of close to 14.0% of its GDP.
In the wake of the Fourth Industrial Revolution, there is an outbreak of AI and blockchain technology in the Middle East. Frequent strides in the corporate world are triggering innovative solutions, which is how artificial intelligence and blockchain paved their way to our lives.
Although blockchain is still in its formative years in the Middle East, it is gaining momentum with banks and governments, who are investing in projects that leverage this technology's advantages. That allows a multitude of industries to implement blockchain and use it to achieve their objectives. Some implement it as a tool to support direct transactions without intermediary third parties and others as a verification system during the job applicant screening.
AI technology is making the same impact, and the region is committed to investing in this area. Hence, artificial intelligence will become widespread across the Middle East, making AI knowledge and skills highly valuable.
These technologies are piercing through every industry and taking over businesses, asking for our attention and new talents that will carry on the revolution. Although 84 percent of employers believe that AI will create more jobs than it will eliminate, there is a lack of highly skilled tech talent within the region that specialize within this space.
Below we have listed 4 ways that Mackenzie Jones has supported and advised our clients fill talent gaps in the Blockchain and AI industry.
1. ESTABLISHING AN AI AND BLOCKCHAIN TALENT PIPELINE
Companies and startups mostly wait for the gap to appear, then create a job description, and begin seeking their next employee. Yet, a compelling job advert won't magically bring skilled candidates if there are not enough of them. With the undeniable fact that tech talent shortage is a global issue, experts in AI and blockchains can be described as unicorns.
At Mackenzie Jones, instead of waiting for an available vacancies to start the pursuit, we have been supporting companies detect and prospect talent at earlier levels, from start-ups to established institutions recruiting the next wave of tech talent both locally sourced in the region and global talent.
We are also encouraging CEO's and thought leaders to start developing relationships with universities and create learning programs that will attract promising and young talent. Provide university students of compatible programs with speakers that will boost their interest in blockchain and AI.
Start nurturing talents while they are still growing and learning by providing them with real-world experience and assigning them meaningful projects that will increase their skills. Using that opportunity to demystify these two technologies and encourage talents interested in working in these fields.
2. PART-TIME WORKERS
Freelancers and contingent technology workers could be one of the most efficient weapons in a war against the tech talent shortage, according to 74 percent of tech hiring professionals who took this route.
Whilst introducing part-time contract workers is new to the region, we are educating our clients to look at the possibility of hiring short-term contract candidates seriously. Many IT professionals like to chase other passions and interests, which is why they require the flexibility of part-time contracts, but they could be your salvation and a way to fill a gap. Besides, part-time workers don't have to be a long-term solution. You can use them for short projects or until you find talent that can work full-time.
3. UPSKILLING AND INTERNAL OPPORTUNITIES
Sometimes the right talent might be in front of you but working in a different position or without the required experience and skills. That does not necessarily mean that you need to look outside to find AI and blockchain talent that will fill the gap. There might be a hidden gem that only needs your support to develop the missing skills.
Running a gap analysis could help you determine whether there is an employee that is at least an 80 percent match. The results will show if, with the right training and direction, that an employee can be your ideal talent that meets all your criteria.
Hence, consider upskilling instead of investing into seeking external talent, whilst you could enhance the potential of the existing ones. There could be employees that are keen on machine learning, data analysis, and blockchain, but never had the right education, opportunity, and supervision to grow that interest into practical skills.
4. ORGANIZE EVENTS THAT ATTRACT RIGHT TALENTS
Considering the current situation, you could organize live or online events focused on a specific topic concerning blockchain and AI technology. Events are an opportunity to meet and connect, which could boost tech talents' curiosity.
These occasions are a chance to present your organizational culture, unique selling proposition, and vision. Use them not only to attract candidates but also to express how you are using AI and blockchain to shape the world.