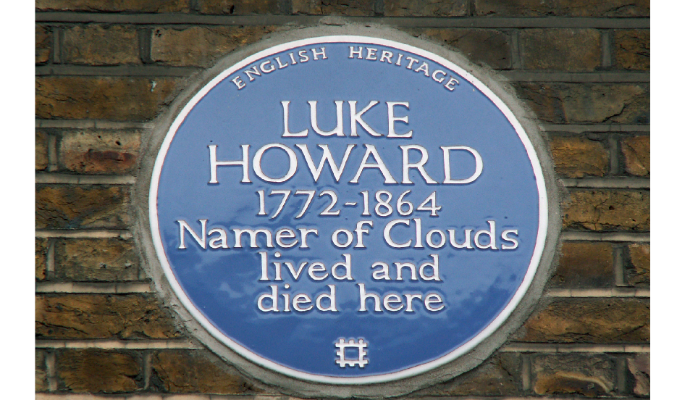 It is always good to start with a bit of controversy but I have had a recent case of "Title Elitism". Let me paint the picture. A very senior role comes up, based in the sunny Middle East, I spoke to my three best candidates and everything went well, right up to the offer. The successful candidate eventually turned the offer down, not down to the level of role, the salary or even the package but…as you guessed the job title!
The Middle East is unique in the way people view their careers and often it is allied to their job title. As a consultant I fully understand the importance of a job title and in the GCC there is a real emphasis on it, especially as a measure of your personal success. However there is a great article by Sean Blanda called "Let's kill the Job Title". As Sean mentions "A job title doesn't give you more interesting projects to work on. It doesn't necessarily give you more money. It doesn't increase the likelihood of working with smart people. A well-regarded job title has all the impact of buying a fancy car, people may "ooh" and "ah" although it won't change your core level of happiness and fulfillment.
So why are candidates in the Middle East fixated on job titles? From a recruiter's perspective we see candidates using it as a benchmark to move up the career ladder and also get the money associated with the role. However in this slightly challenging market I have seen a few very enlightened candidates look for the "remit" rather than the job title. A challenging role with a real focus on clear goals of what you can do is often much more fulfilling that a great job title.
To be honest my industry hardly leads by example, I know a number recruiters who are 'CEOs' of small recruitment businesses or junior recruiters who proclaim to be Headhunters…(I guess my invite to the annual Christmas recruiter's lunch will probably be lost in the post now!)  In fact one of the best jobs titles in my old company was "Chief Monster" – I still have the baseball hat!
Hopefully my slightly frustrated message is getting through. When you are looking for a role make sure you look at the content of the role and what you can achieve. The glossiest job titles often hide the most unfulfilling roles.  Make sure you get an idea of where the role can lead and what the success indicators are.  You will know if you can do the role and if it looks exciting then go for it. Obviously no one wants to go backwards in job title but try and look beyond this. I know that you will probably never go from Director to Executive, however sometimes a similar title move can reinvigorate or lead you down a different path.
Personally I have always looked at the role rather than the title, although with the expanding of the Mackenzie Jones Group I am toying with the following titles; "CEO of Everything", "Grand Recruitment Wizard" or my personal favorite "Recruitment Ninja". Keen to hear your thoughts……