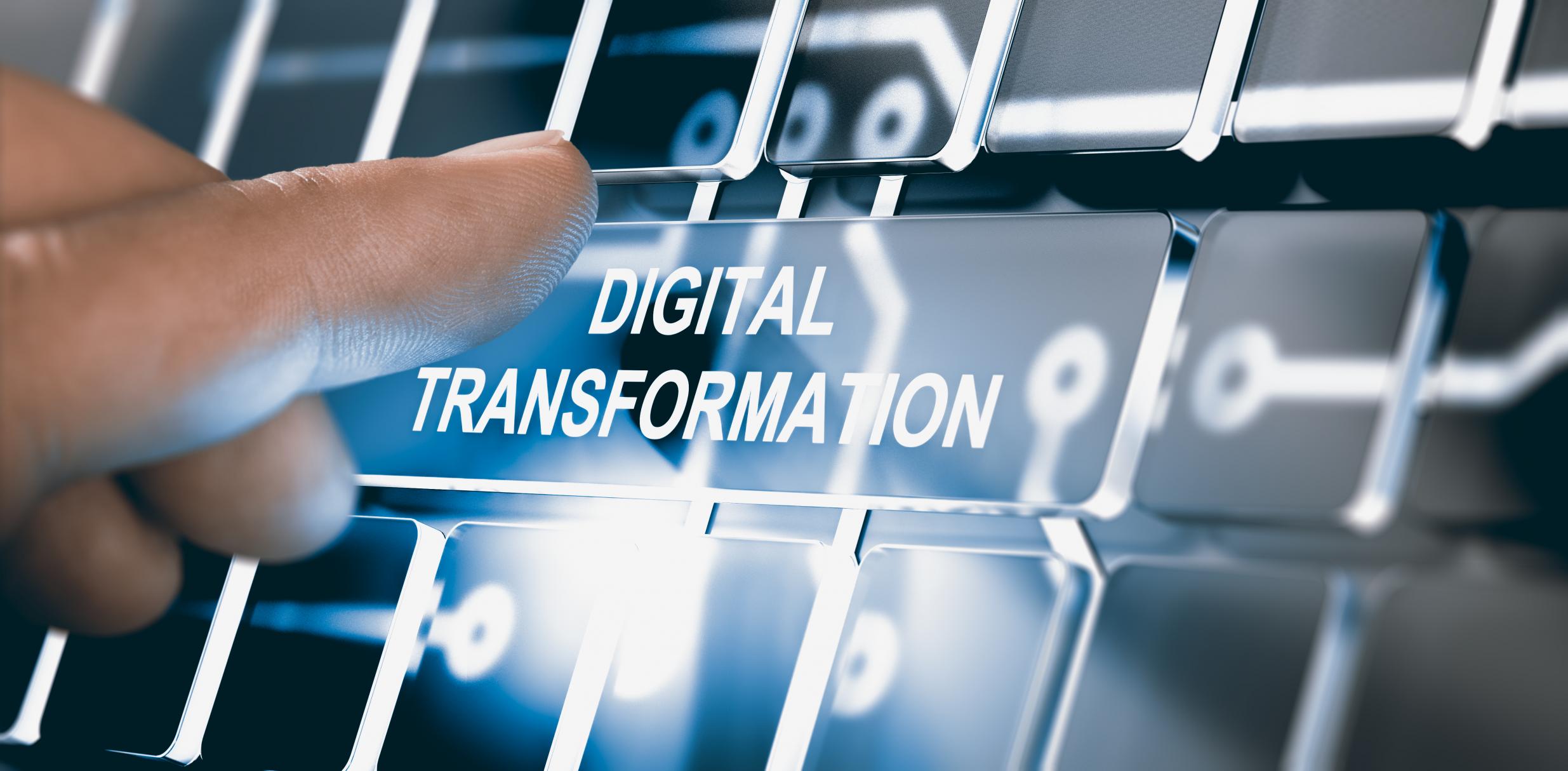 The finance landscape is ever changing, one of the main drivers for this in 2019 is Digital Transformation!
Now always remember that Digital Transformation is not just about digital technology, but the fact that the tech happens to be digital, will help us solve our traditional problems with a new solution!
So what does this actually mean for boots on the ground finance people? Well essentially all the manual work, all the things that take a lot of valuable time and labour up will now be easily automated. I think we all know time is valuable with all of us having goals, deadlines and month ends to close!
How your organisation handles the digital transformation process will be key to your future within it. As an organisation, you need to be rather blunt and honest and evaluate your "Digital Readiness" such as:
1) Do we genuinely believe in transforming our business or are we simply following a market trend and being reactive?
2) What is the current level of digital engagement across the business?
3) Are all key C-Suite members and Board members passionate enough to drive this change right through every fiber of the organisation?
4) What will be the impact to our business? And how can we maximise what we have now, to successful interface with the new business model?
Above, of course are just some basic questions and with anything as complex as digital transformation the list could go on and on.
What does all of this means for finance staff? Personally, I don't believe there is anything to fear. Some of the current tasks performed in finance will and are being replaced by Robotics, ML and AI, but new roles will be created and a new set of skills needed. Digital Transformation should increase efficiency, production and ultimately commercial outputs and therefore enable the employer to up skill and enhance it's staff. You will have increased job satisfaction from not being involved in more menial tasks and being able to focus on where you can add real value.
In conclusion, Digital Transformation is something to be embraced by all! Done correctly it can empower and lift employees, truly engage and interact with your customers, streamline and enhance operational effectiveness and transform your product!