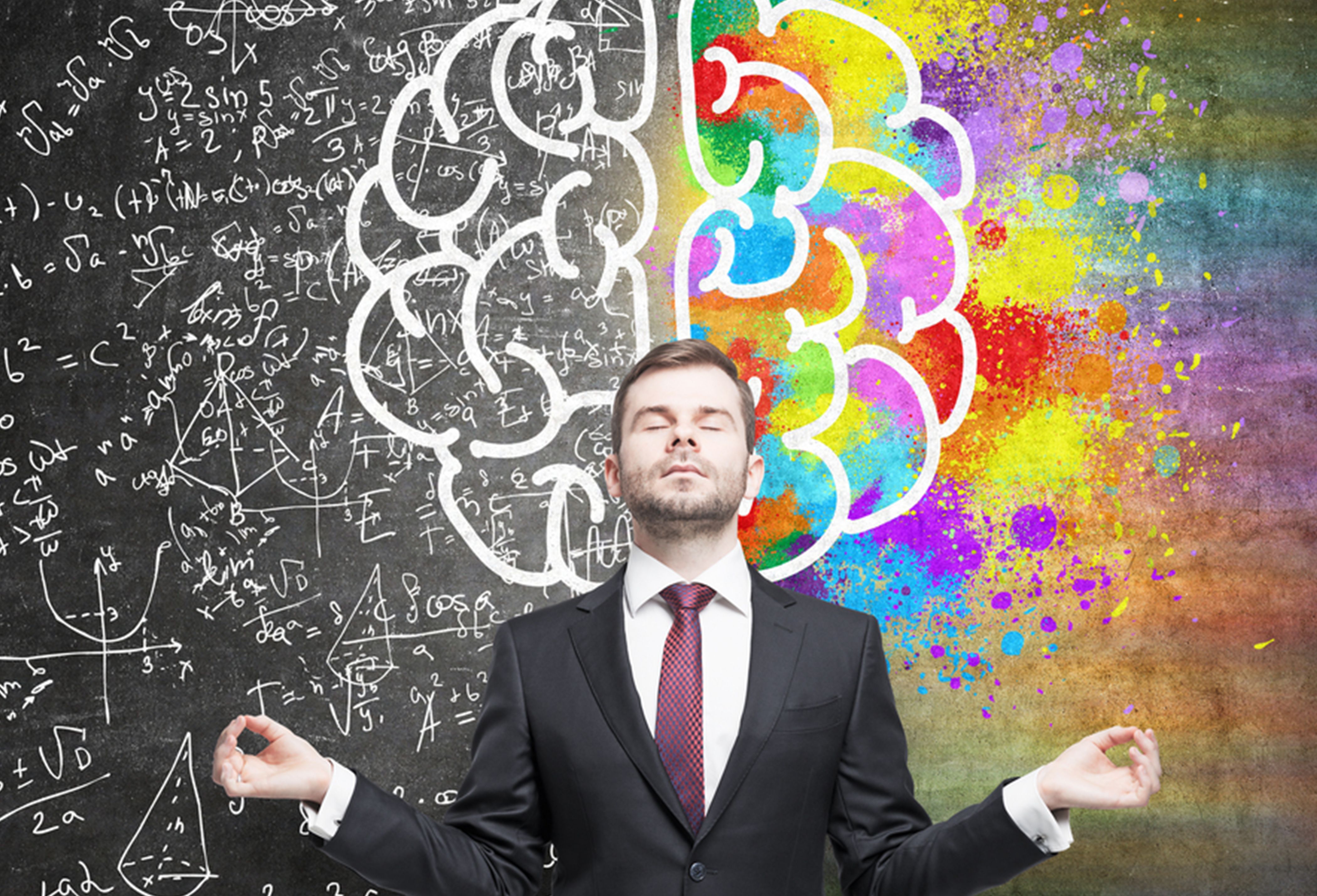 Here is a scenario… Recruitment Consultant goes to meet with their client to discuss an upcoming vacancy. How do these conversations go, you may think? What do they talk about? What specifics do they discuss? Well… that conversation has changed recently and this article will give you an insight into why!
The age old question of EQ vs IQ is becoming extremely relevant across finance recruitment. In the good old days of booming Dubai when companies had unlimited budget for headcount and when the recruitment industry had a quick fill mentality, soft skills did not really come into conversation much. The conversation I mentioned above was really about technical capability, and very much a tick box exercise – "Can this person do the job I need them to do?"
Now as the landscape changes in the region, with AI, Automation and Digital Transformation very much the hot topic, I personally see clients swaying more towards EQ and softer skills. Now companies aren't hiring on soft skills alone! Of course, you still must have the skills and experience to do the job. But, as these changes come into effect, and functions become leaner, it is increasingly important for candidates to have the soft skills required to ADD VALUE beyond their standard finance duties.
As such, we are often asked by clients to conduct behavioral assessments around core competencies, the most common of which I can break down into 3 key areas:
Communication Skills
Relationship Management Skills
Problem Solving Skills
Having these 3 skills will put you far ahead of your competitor candidates as these are the things clients are asking for.  No longer do they need head-down workers who crunch numbers all day and clock-out at 5. They need innovators, people that are up-to-date with the latest tech, latest reporting standards, an expert in their field or sector. They need people that can connect the dots that others can't, they need people to have the patience to help and coach that marketing person manage their budget better and explain the P+L in granular detail. They need people to be able to communicate and tell the story of finance to outside departments. The ability to see problems before they arrive or move quickly and adapt to overcome these problems efficiently. More importantly, they need People-People!
The future of finance is upon us in Dubai and for you to get out ahead of it and succeed from what we are seeing in the market right this moment… if you can't add value in more ways than just "being the numbers person" You may get left behind!