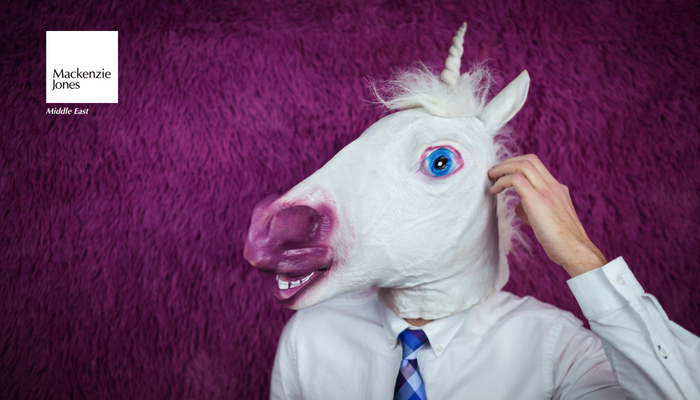 In today's world of recruiting, there are multiple techniques and tools which can help organisations attract and shortlist candidates for a job interview. There are tools that contain many forms of testing and intellectual analytics to provide you with a better understanding of your candidate.  However, the final selection process can never be 100% reliant on science or technology and remains process driven mainly by humans.
Recruitment is a two way process.  As a hiring manager, you should ensure that you select the perfect person for the job.  As a candidate, you need to establish whether this is the right job, company and culture for you to join. Although it may appear that the pressure is on the candidate, the role of the interviewer is also crucial. The interviewer's preparation is very important to ensure not just a successful recruitment process but also increase one's chance of landing the chosen recruit.
Fail to prepare, prepare to fail!
Effective interviewing is crucial for your business.  Hiring the wrong candidate and losing out on the right one can come at a high price.
Preparation is key, and the key to success is planning ahead for the critical interview questions. Think about what type of interview you are conducting (is it panel, 1on1, sequential)? When are you interviewing? Where is the interview taking place? What topics will you be covering off in the interview?
The interview
The arrival – at the start of the interview you must ensure that your candidate is comfortable. Offer a glass of water, ask some introductory questions, engage your candidate and make them feel at ease. Developing a rapport is crucial and you want to ensure that every interviewee is given an equal opportunity to perform their best so try to create a healthy atmosphere.
The actual interview – this is where your plan comes into action so make sure you stick to the plan! Cover relevant topics and ask questions that are significant to the position you are interviewing for. Questions should focus on the candidate's profile, past performances, work history, ambitions and interests.  Most importantly, your questions should provide the candidate an opportunity to prove that they are the best contender for the job vacancy they are interviewing for so make sure you vary the type of questions avoiding closed ended ones.
The end – when you reach the end of the interview it is important to allow the candidate the opportunity to ask questions.  Make them aware of the next steps and inform them on how decisions will be communicated, giving a realistic time frame on when to expect feedback.
Do's and Don'ts
Make sure your questions are relevant for the position.  If it is a sales role, key performance indicators (KPI's) and revenue figures provide a useful understanding of a candidate's overall performance. Competency based interview questions (CBI) are also an effective tool in understanding a candidate's approach to dealing with certain situations that they may encounter during employment.
Don't recruit in the mirror – most of us look for qualities we recognise in others (or at least hope for) in ourselves. This can be one of the biggest mistakes the interviewers make as interviews should be 'objective' and not 'subjective'.  Interviewers should use the company values, culture, team and environment to understand what behaviours would fit into the organisation. Past behaviour is a significant indicator of future behaviour so questions around people's approach to tasks are also vital in identifying the "right talent".
The '80/20 rule' – Even if you have met a candidate who ticks almost every box, it can always be tempting to want to delay the process in the hope that the perfect contender is somewhere out there. You may agree that this approach often leads to organisations wishing they had acted faster because in a competitive recruitment market, it is extremely rare that the 'perfect candidate' is available. A candidate who ticks every box is arguably going to be less challenged than a candidate who can undertake the essential aspects of the role but still has something new to learn – this is the 80/20 rule. The ideal candidate should be able to demonstrate 80% of the job requirements and have a 20% stretch or potential where they can develop in the role. Studies have found that this increases employee engagement which has a positive impact on overall performance therefore, the best candidate is not necessarily the mythical 'Unicorn' candidate.