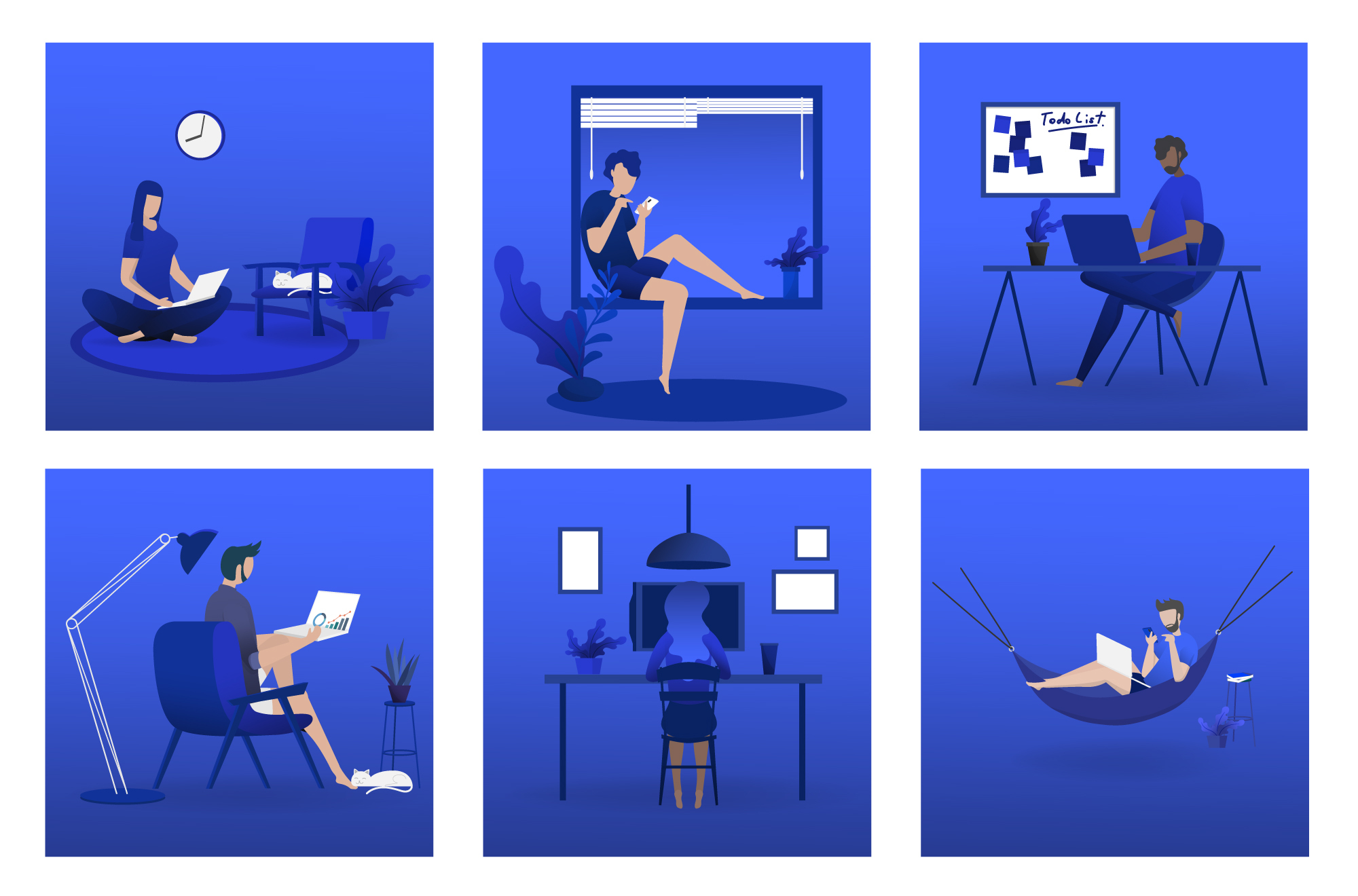 It's no surprise that searching for a new position during the coronavirus pandemic is leaving the majority of us anxious and deflated. Applications that had been made, interviews that had taken place, and even job offers that were on the table, came to a sudden standstill, leaving hundreds of job seekers in a complete state of limbo.
Mackenzie Jones have noticed a number of clients across the Middle East are experiencing recruitment freezes, including both multinational organisations as well as local businesses. Some of those have informed us that they are estimating this might be the case for the remainder of 2020. Social distancing and self-isolation have been partly to blame, and as a result, some employers have had no choice than to ask their Talent Acquisition teams to take unpaid leave, and in some instances, employees are losing their jobs all together.
However, this is not the case across all organisations, some are continuing their recruitment processes as normal, and are actually benefitting from the ability to hire top talent with less competition from local competitors.
So, what can we learn, and how will we use this to hire talent once the pandemic is over?
I have been discussing this topic with my HR network since the outbreak, and we believe there are four key focuses.
TECHNOLOGY
This won't come as a surprise to any of us. One of the initial problems that we all faced was;
'Can we still do our job from home?'
And it seems a surprising amount of us were answering;
'NO'
Despite the advanced technology we use in our everyday lives, the outbreak of COVID-19 highlighted that companies were not equipped for such a sudden change in working environments.
Employers that had previously underestimated such technologies, are now realising the importance of cloud-based systems and the ability to efficiently communicate across the business.
DIGITALISATION
For talent acquisition teams in particular, the most obvious hurdle in the recruitment process was the inability to conduct face-to-face interviews. Due to the restrictions in contact with others, the majority of interviews were either postponed, or cancelled.
Zoom has since become everyone's new best friend! Virtual meetings are now the norm for us to be able to socialise with friends, remain in contact with family and loved ones, and of course conduct meetings with our colleagues.
This has also become the case for those organisations that are still actively hiring. In fact, conducting video interviews is a way of creating more structure and ultimately, results in a more streamlined, and time-efficient recruitment process for clients and candidates alike.
REMOTE HIRING
One common topic that has been repeatedly discussed since the move to a home-working world, is the realisation that a lot of key employees are able to effectively perform in their roles, no matter where in the world they are.
It appears that businesses are starting to welcome the idea of being able to attract talent to their organisations, from anywhere across the globe. Roles that were previously classed as 'difficult to fill' due to a lack of talent in the region, now potentially have vast talent pools of appropriate candidates at our fingertips.
STAY CONNECTED
Talent pipelining has always been an important part of talent acquisition activities. Now more than ever is the perfect time to start building on these and increasing your employer branding.
Having an established pipeline ready for when hiring freezes start to lift will be the difference between securing top talent, and missing out completely.
These are completely unprecedented times for everybody. Those in vulnerable situations who may have lost their jobs will remember those organisations that kept in contact with them and updated them on developments as they happen. It is a great opportunity for employers to enhance their reputations within the market.