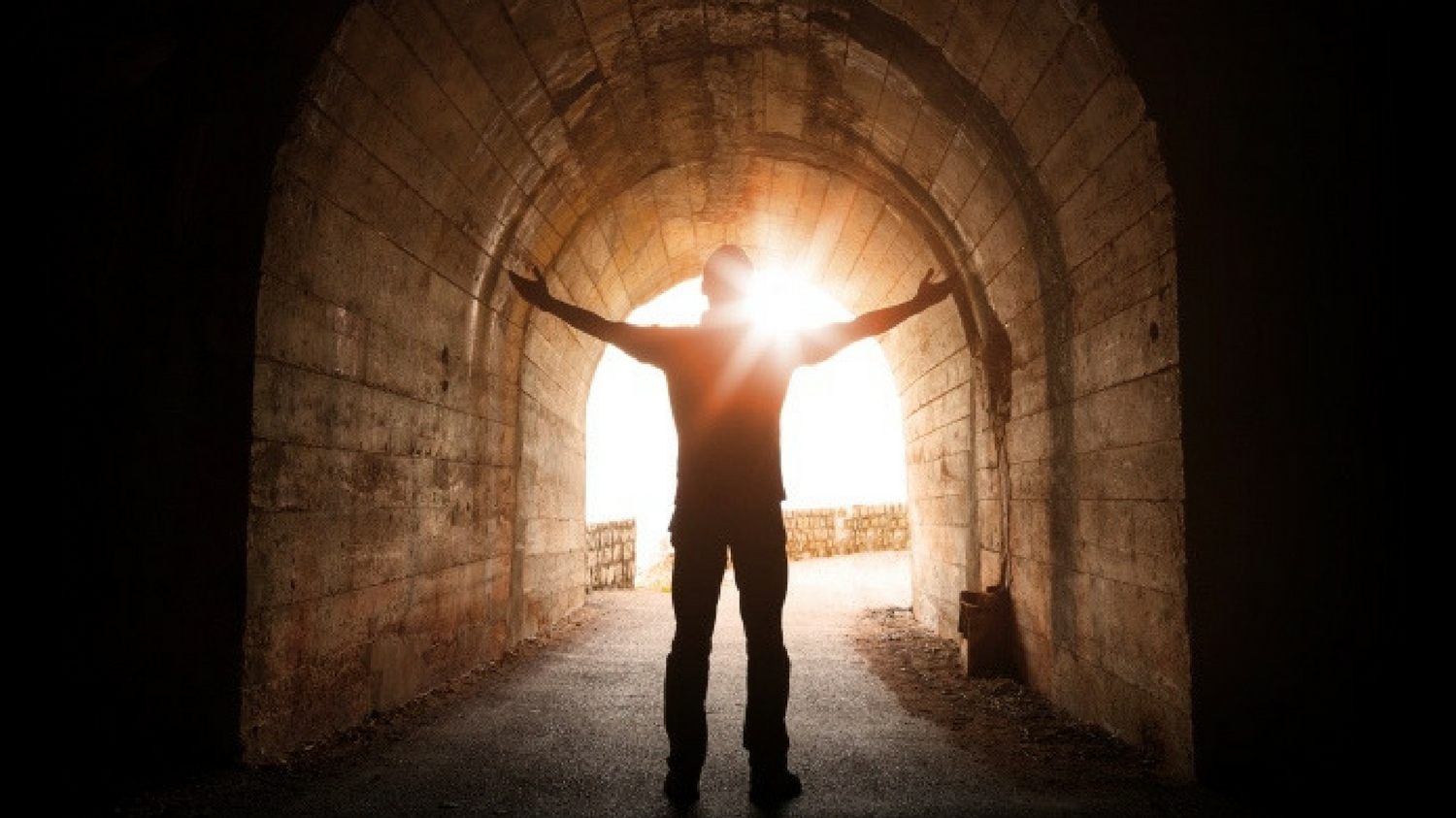 Let's get one thing straight: 2016 was a disappointing year for Human Resources professionals in the Middle East.
Redundancies, restructures, closures, mergers and demergers were apparent across all sectors and resulted in one thing – a huge reduction in HR headcount. In any other region, Human Resources is the critical corporate function in managing change and supporting managers and employees through economic and commercial challenges. But here in the Middle East, the cost associated with employing experienced HR professionals is considered too high when the market dips. We have therefore witnessed a mass exodus of expatriate HR talent in the last 12 months.
The consequences are numerous – the candidate market is extremely competitive, existing HR functions are too lean (and too administrative), HR professionals are either overworked or disheartened by the job market, leadership teams have no clear picture of internal people issues and "best practice" HR has taken yet another step back.
The message is clear, the people agenda is on hold until the economic situation improves.
But what effect does this have on the business itself, and more importantly, the bottom line?  Is it really feasible to run a company of 500 – 1000 employees (or more in some cases) without an experienced HR Manager or Director? What does it say about an employer's priorities if the employees have no representation? As labour laws and compliance become tighter in the region, are companies ready and able to manage HR risk? How do companies retain or replace top talent, or continue to develop existing talent without a professional HR specialist? And finally, do the other business leaders have the time or knowledge to manage people issues when they arise?
These are questions that I am asked every day, mostly by experienced and capable HR professionals who have been made redundant in the recent downturn. They are unable to understand a short-term, reactive approach to cost cutting. This trend is apparent in other corporate functions too – finance, marketing and IT headcount have all been reduced in 2016. It is true that some companies have been over-capacity at head office; another consequence of poor (or a complete lack of) HR planning, especially during growth markets. And it is highly likely we will witness a mass-hiring spree once the market does "turn"….and it inevitably will do as Expo 2020 draws closer, currency markets stabilise and political agendas are finally rolled out in the UK, Europe and US. In the meantime, we need to sit tight.
As an HR candidate in this market, you will need to be resilient, persistent and patient. Good HR positions are few and far between at the moment, salaries have been reduced and the competition is extremely high.
As an employer, you need to be aware of the huge number of active candidates on the market – can you offer them a positive candidate experience, do you have an efficient selection process, can you move quickly for the right candidate and can you retain them at the salary you are offering, especially when the market conditions improve.
My overall feeling is that HR teams will grow in the coming months. Investment in strategic HR talent is one way to help a business survive in a very tough economic market. HR is not a profit centre, but an HR Manager with commercial acumen can save revenue in various ways: retaining top talent, driving performance in a difficult market, improving motivation and engagement and maintaining a positive employer brand.
It's time for employers to take a strategic review of their HR function, if they still have one, and decide if they are really supporting the business in these difficult times.
Perhaps it's time to invest in a long term, commercial HR strategy so that you are ahead of the curve when the Middle East market finally improves.