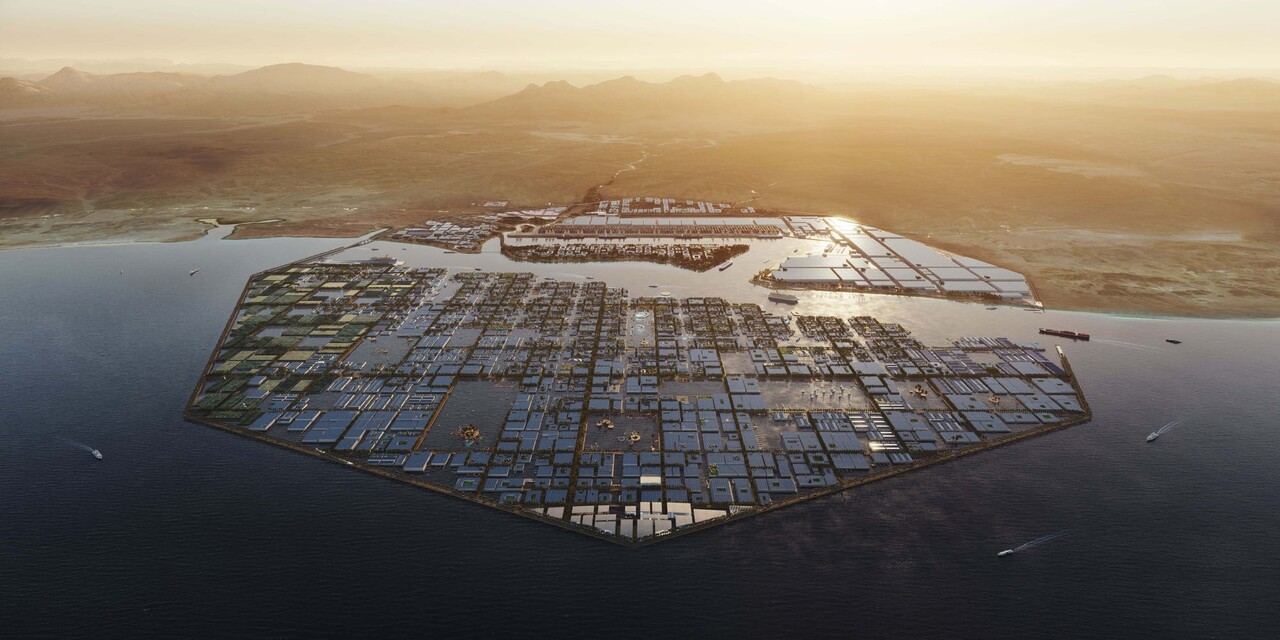 2022 is already promising to become a landmark year in terms of growth of economies within the GCC region; personally, I am seeing some serious indicators that KSA will especially flourish.
Like many, I took some time off during the festive period, but business was far from quiet during this time. As 2021 was approaching its midnight, I was concluding several offers to candidates who will be joining their new teams in the coming weeks, and the majority of these are roles within the Kingdom.
This might not seem surprising, as, for a long time, activity has been sizable in Riyadh. What is surprising is that none of the offers were for roles in the country's capital – they were in the Western and Eastern provinces. These moves also involve European lawyers relocating to Saudi Arabia for these positions.
Vision 2030, may now be 2019's news, however it's already becoming today's reality. This in turn is creating great opportunities and 'juicy' work within several industries and, in no short measure, within the legal sector.
Numerous opportunities exist for ambitious M&A lawyers as well as solid arbitrators within projects and energy; my prediction is that this trend will continue. Whilst I'm not confident enough to say that the economic growth will be crypto-like, I am confident enough to say that it is now a great time to become a part of an ambitious nation's growth and help to shape KSA's future heritage.