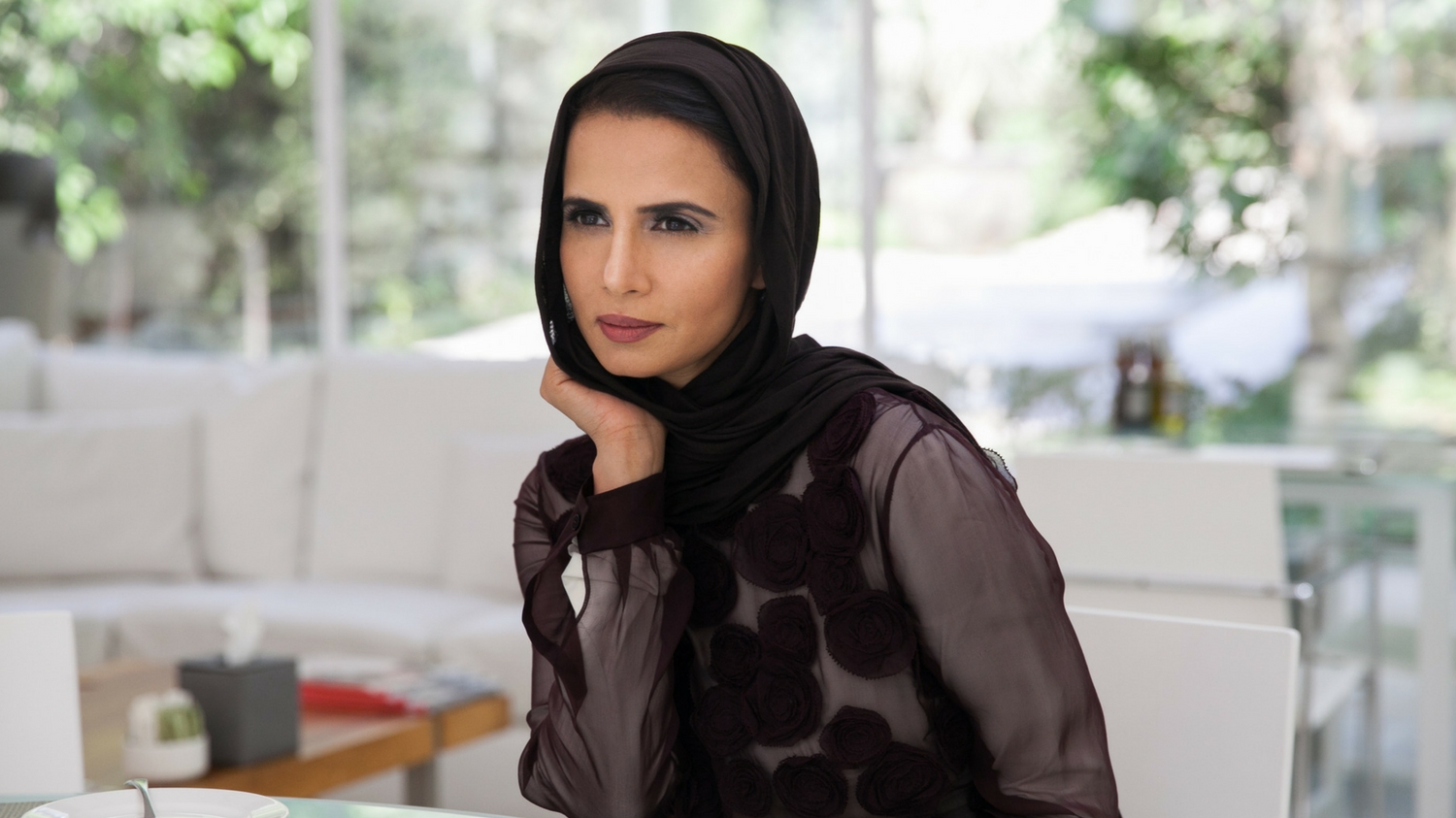 Islamic Fashion & Design Council (IFDC) HQ under the leadership of Chairwoman, Alia Khan, is the main base that supports the global IFDC offices and their regional initiatives. With creativity, innovation and positivity being the staple values embraced by all IFDC global teams, a spectrum of revolutionary projects are constantly being offered worldwide by this multi-talented group.
Cassie Owen, Head of Fashion & Retail at Mackenzie Jones caught up with Alia Khan in an exclusive interview this week.
The IFDC is a leading advocate for Islamic Fashion & Design professionals and aspiring talent. What are the regional initiatives and focus for the IFD Council for 2017?
Our platform is designed to ensure the success of Islamic fashion and design in the global marketplace as we facilitate the industry players in accessing the vast growth potential. The regional initiative and main focus for 2017  is to continue to be 'disruptors' within the fashion and design industry and continue to revolutionize the fashion industry in general within the Middle East. By continuing to promote designers and to create a disruptive model which focuses on innovative solutions from the design process through to buying.
How does the IFD Council support the vision of making Dubai the 'fashion hub' by year 2020.
The IFD Council supports the vision of making Dubai a central hub for fashion by helping to promote key industry solutions from factories to brands through to designers.  It is a voice for the Middle East and the world's leading modest fashion and design council representing the Islamic economy and its stakeholders. IFDC aligns itself with leading and budding mainstream and Islamic fashion and design brands, government organisations, institutions, corporations, media, global conferences, events, and fashion weeks to ensure a powerful, sustainable and supportive presence.
Where is the IFD represented internationally?
The IFD is represented internationally with offices in 10 countries (HQ in NY, USA, other offices: UK, Italy, South Africa, Turkey, Russia, Canada, Pakistan, and an affiliate office in the UAE and with Indonesia and Malaysia upcoming).
What has been the main purpose and objectives for launching and founding the IFD Council?
Islamic fashion is driven by a strong demand for clothing defined within the parameters of modesty by the ever-growing modest values based consumer population. The IFD Council is a voice for this fashion internationally. The global Islamic fashion sector enjoys a strong trade foundation as well as a deep commitment from a Muslim population whose youth are growing at twice the rate of any other population. There is also a strong sub-market of Non-Muslims / other faiths whose appreciation for modest wear makes this trillion-dollar industry an exciting space for everyone!
How does IFD Council support emerging designers and local talent within the region?
IFDC's current initiatives include collaborations on iFash™ courses at the French fashion design school, Esmod, IFDC's Pop-Up Design School, fashion weeks in multiple cities, IFDC's exciting Cover Magazine, the revolutionary Pret-A-Cover™ retail program, Research initiatives and focus groups, IFDC's BOMFD and marquis events for all industry players and consumers. IFDC continues to build on its vision to provide products and services designed to help the Islamic fashion (iFash™) and the Islamic design (iDez™) industry develop and succeed.
IFDC supports underprivileged children in regions through education programs. How can people or companies support this cause?
The objective is to implement and deliver free education by establishing or upgrading curricula in impoverished areas. Programs aimed at eradicating malnutrition in students and promote healthy living are established in various areas. The focus is to develop and deliver well-rounded curricula, with subjects including English, Math, Critical Thinking, the Arts and the Sciences.
We tie up with top educators to put together improved curricula. Teachers of underprivileged schools lack many useful skills; we train both on the ground and online. Materials are made easily accessible to them. Food packages are devised and delivered to their families through school distribution and within school lunch and snack plans. This has proven to increase student attendance in schools, in some cases 100% attendance has been reported as a result of our programs.
What is the procedure for becoming a member of the IFDC?
We are about to offer you the most exciting membership perks you can imagine! 
We are currently reviewing our membership platform so we can inform you of how you can take advantage of the benefits that IFDC offers. If selected as an IFDC member, you can take advantage of IFDC's unique positioning in the market, gain exclusive access inside this industry by utilizing IFDC's own industry networks, platforms, and global exposure as you watch your brand grow in this exciting space.
IFDC has collaborations with magazines such as ifash news, pret-a-cover, cover magazine, modest man, IFDC pop-up design school which are new exciting ventures for you, what is next for the IFDC?
IFDC's current initiatives include collaborations on iFash™ courses at the French fashion design school, Esmod, IFDC's Pop-Up Design School, fashion weeks in multiple cities, IFDC's exciting Cover Magazine, the revolutionary Pret-A-Cover™ retail program, Research initiatives and focus groups, IFDC's BOMFD and marquis events for all industry players and consumers. IFDC continues to build on its vision to provide products and services designed to help the Islamic fashion (iFash™) and the Islamic design (iDez™) industry develop and succeed. We are continuing to evolve and create new ideas for 2017 and beyond…